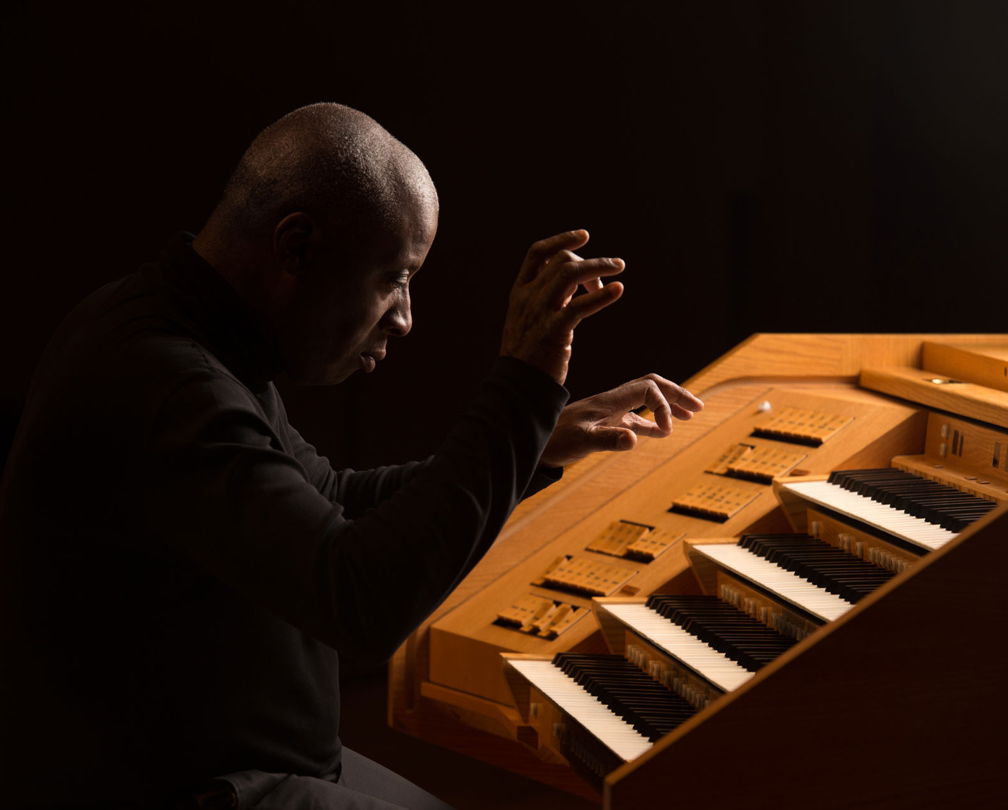 Experience a triple threat
Appearing around the world as an organist, pianist, and conductor, British-born Wayne Marshall will shine in his upcoming program that includes glittering improvisations on Bernstein and Beethoven, as well as a challenging symphony from Dupré, and grand masterpieces from Messiaen.
Get Tickets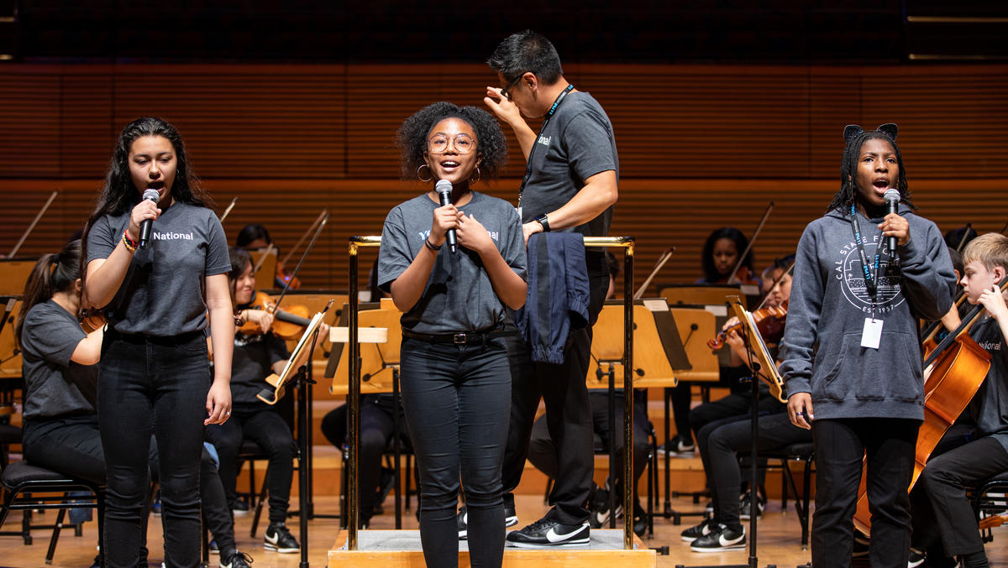 YOLA National Festival 2020
The Festival is an opportunity for young musicians from Sistema-inspired programs to convene each summer in Southern California for a two-week period of learning and performance with world-renowned conductors and artist mentors. 2020 applications are now open!
Apply Now

Explore the 2020/21 Season
From celebrations of artists in Korea and the Americas to the return of groundbreaking productions to world premieres and timeless favorites, the 2020/21 season is packed with concert experiences you won't want to miss.
Read the Season Overview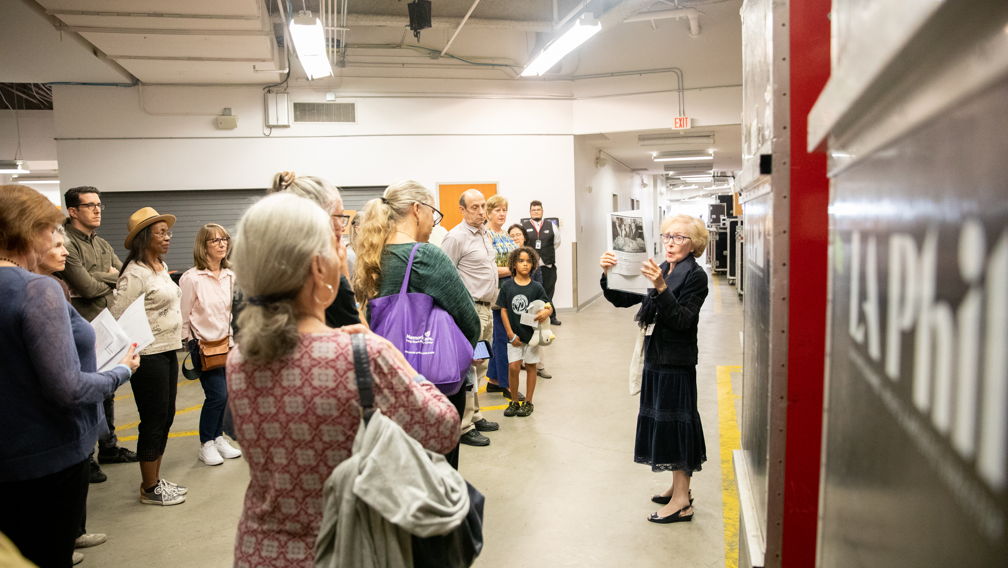 Become a Member Today
The New Year is the perfect time for a new membership. Join the Friends of the LA Phil and receive a wide array of benefits – all year long!
Become and Arts Hero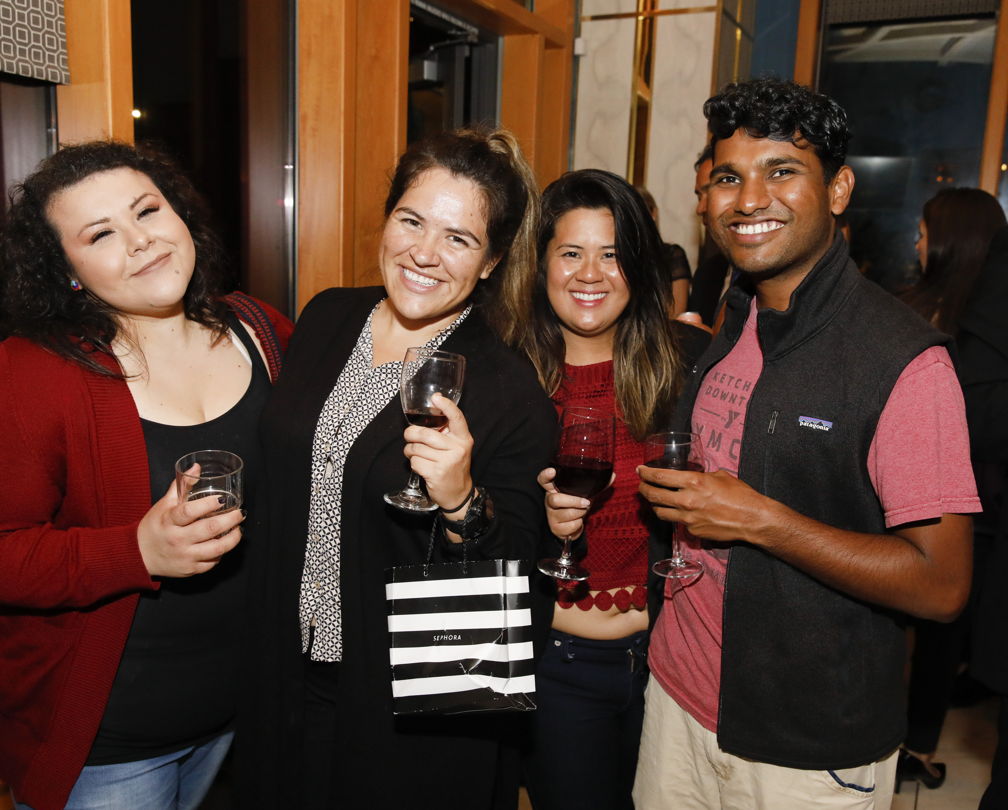 Cheers to Chamber Music!
Enjoy the warm atmosphere of a complimentary wine reception followed by the intimacy of chamber music performed by members of the LA Phil. A perfect Tuesday.
Get Tickets
The Triadic Ballet
Oskar Schlemmer's costumes for The Triadic Ballet are a Bauhaus masterpiece, embodying the movement's values of modernity, geography, and experimentation. These stunning figures will be displayed in an installation designed by Frank Gehry. Free and open to the public.
On display in BP Hall