Music experts, musicians, and special guests take you deeper into the music – and the music goes deeper into the city.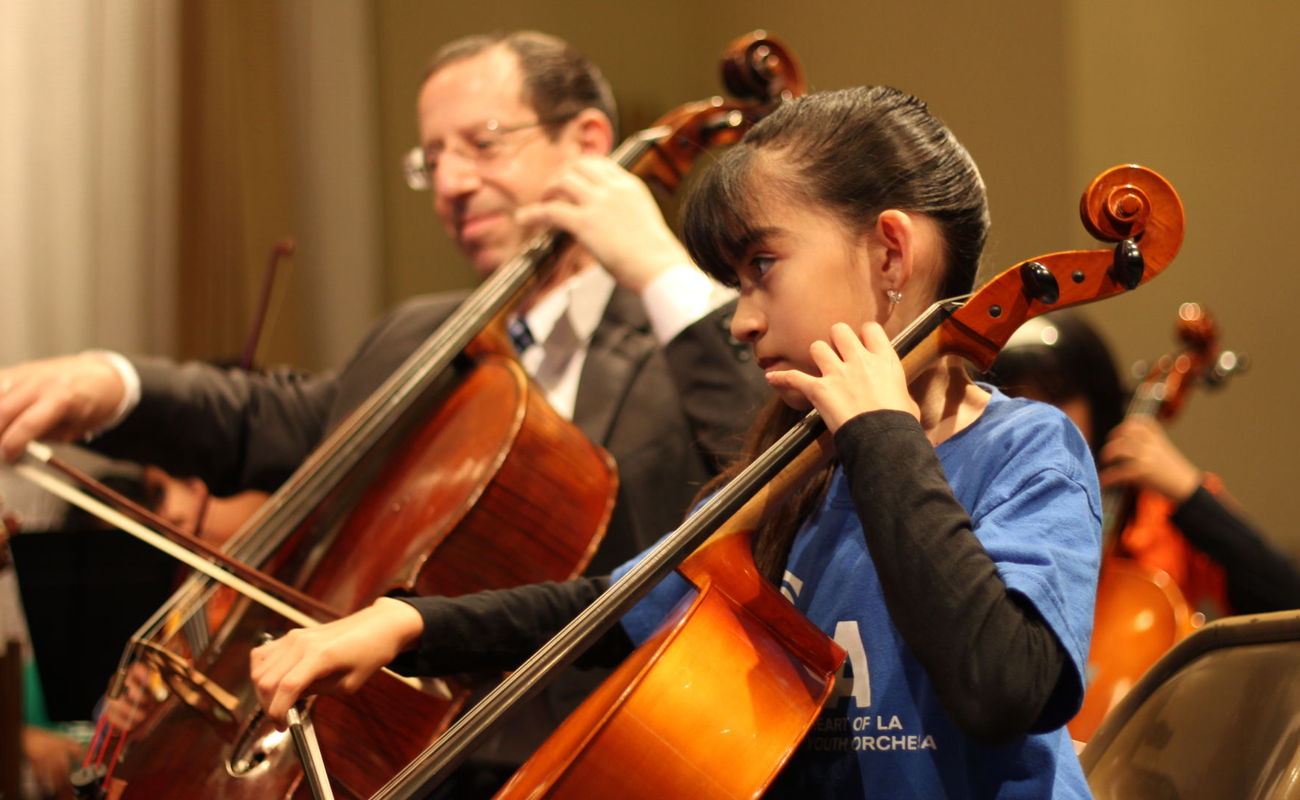 Neighborhood Concerts
Beyond Walt Disney Concert Hall, every year the LA Phil also performs free Neighborhood Concerts in neighborhoods underrepresented in our audiences.
Learn More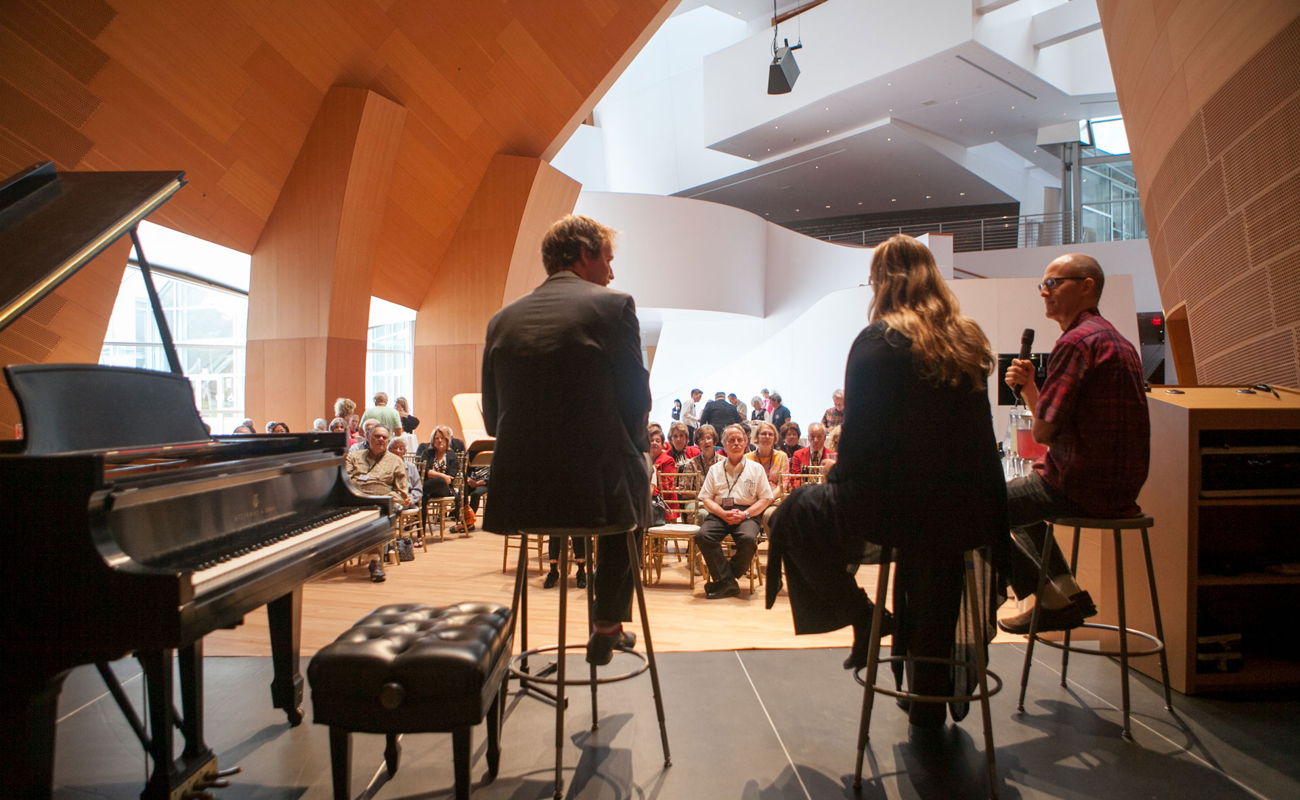 Upbeat Live
Get a guided tour of the evening's music before your concert at Upbeat Live!
Listen Up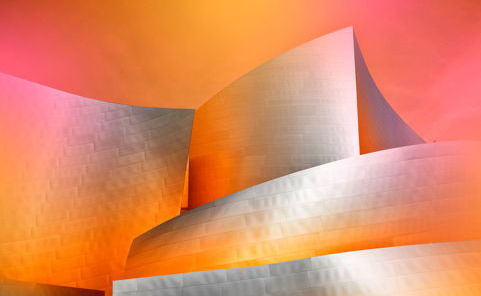 Music 101
These music appreciation courses, taught by KUSC's Alan Chapman, are designed for all LA Phil audiences, from those who know very little about classical music and its history, to those who are lifelong listeners.
Get Schooled